Solo travel has become increasingly popular with young people in recent years. However, for those who have never tried the risk may feel nervous. So, on the travel website The Points Guy, female blogger Kaitlyn Rosati, after traveling more than 50 countries on her own, has suggested the top 8 destinations for first-timers who want to push their limits to practice. Make your own journey. In particular, Vietnam ranks first in this list of proposals.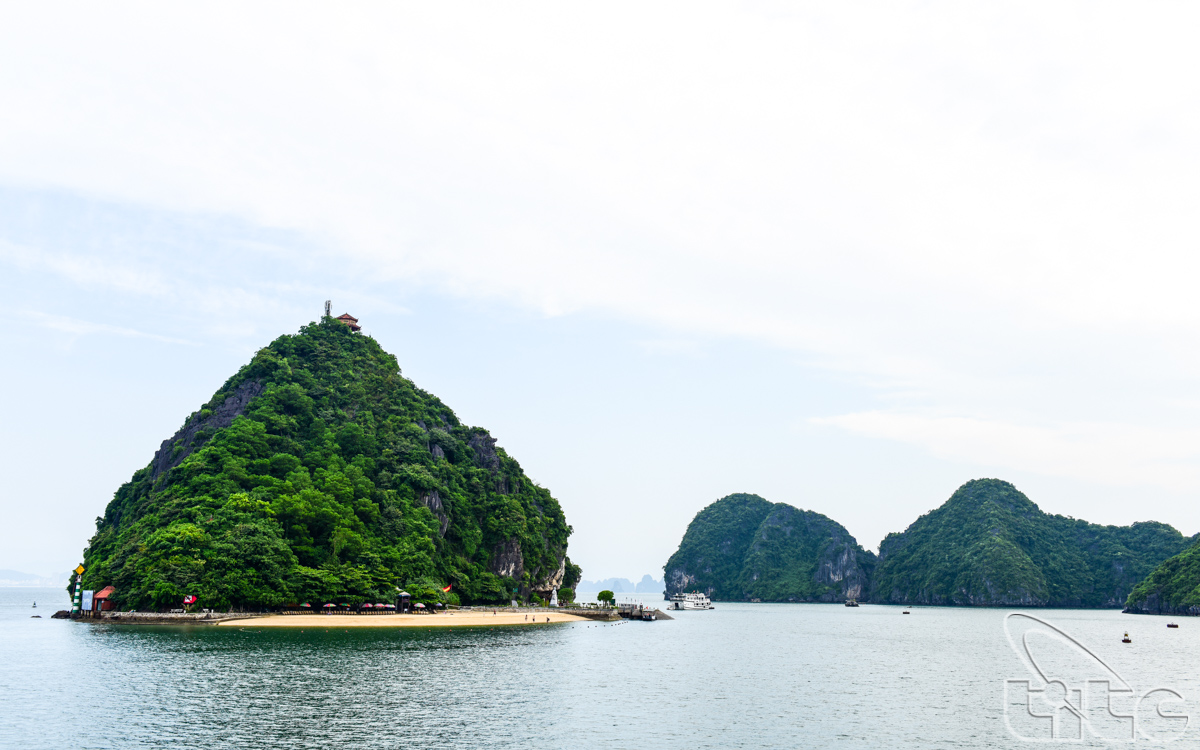 Ti Top Island – Ha Long Bay (Photo: TITC) 
Kaitlyn affirmed, Vietnam is a land of adventure, paradise, beauty, unique cuisine, majestic nature and more. You can ask any tourist about their favorite country, and Vietnam is sure to be on that list for good reasons. Vietnam is truly a safe country, with reasonable prices, breathtaking scenery and full of fun.
Hanoi is a bustling and lively city with lots of motorbikes running all over the city. The author suggests that visitors try bun cha at Bun Cha Huong Lien restaurant, where former US President Barack Obama and famous chef Anthony Bourdain once visited during their visit to Vietnam. After that, you can enjoy a cup of draft beer in Hanoi's Old Quarter. Visitors can continue to Ha Long Bay to admire one of the new natural wonders of the world. Or visit Da Nang, the most attractive coastal city in Vietnam, where tourists from all over the world come to rest, relax and entertain.
In particular, Vietnam is incredibly affordable. An average breakfast is only from 20,000 VND. Besides, visitors can explore the country by bus and coach with an average price of only from 7,000 VND for bus tickets and from 100,000 VND for coach tickets.
Social Share